As a family-run business under its fourth generation of management, we run our sites with plenty of know-how and attention to detail. We see our employees as part of a larger whole and take great pleasure in working amongst this wonderful community every day and leading it successfully into the future. If you too have discovered a love for our native mountain larch and would like to be part of our team, we look forward to meeting you.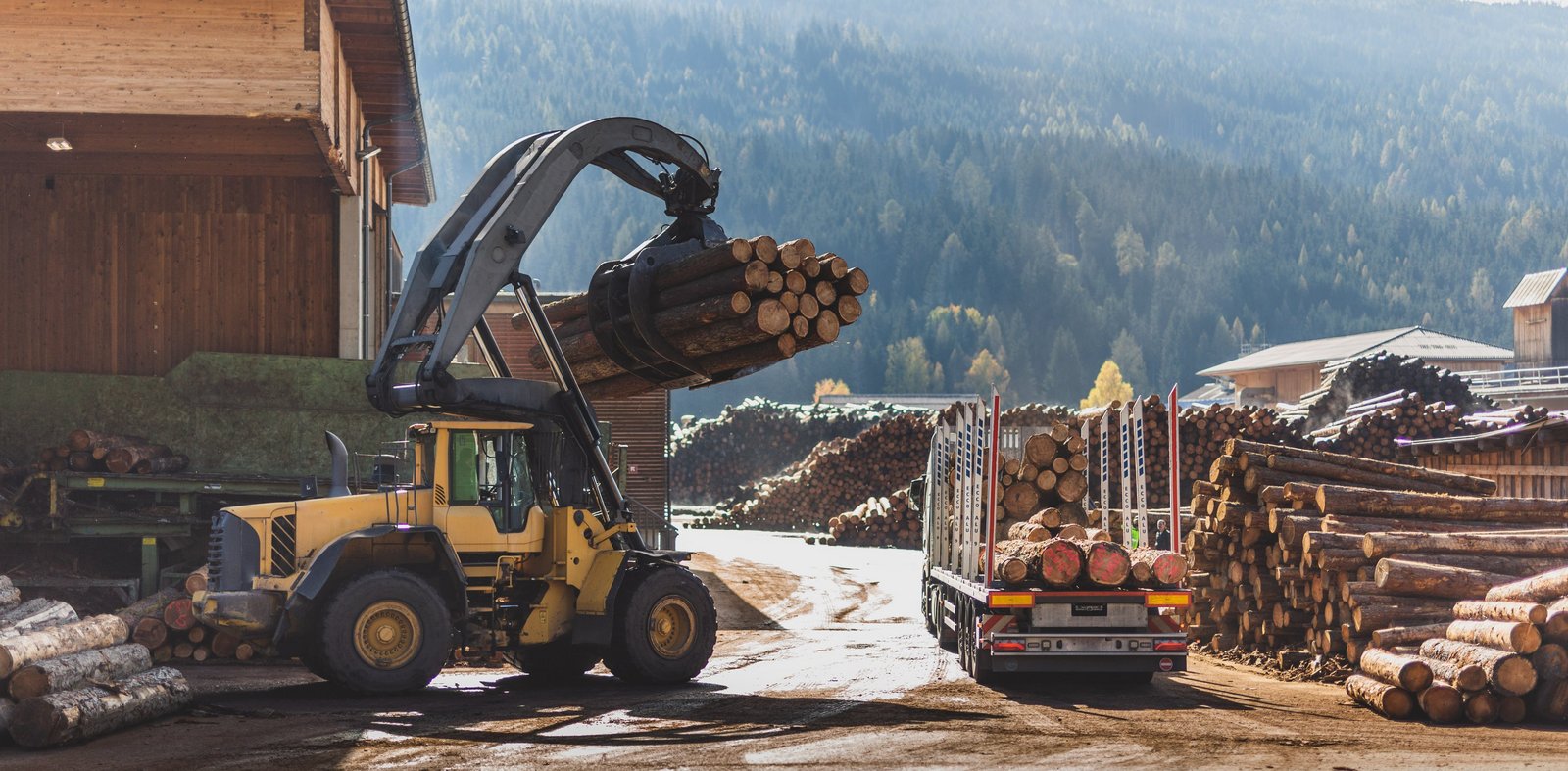 Wir erwarten engagierte, zuverlässige Bewerber/Innen, die sich ihre Zukunft in der Holzindustrie vorstellen können.
wir bieten:
Lehre mit Matura
gut bezahlter Lehrberuf
weitere Ausbildungsmöglichkeiten nach der Lehre
Wir erwarten zuverlässige Bewerber/Innen mit abgeschlossener Berufsausbildung. Engagement, Teamgeist und ständige Lernbereitschaft setzen wir voraus.
wir bieten:
gute Bezahlung
gutes Betriebsklima
Dauerstelle
abwechslungsreiche Tätigkeit
uvm.